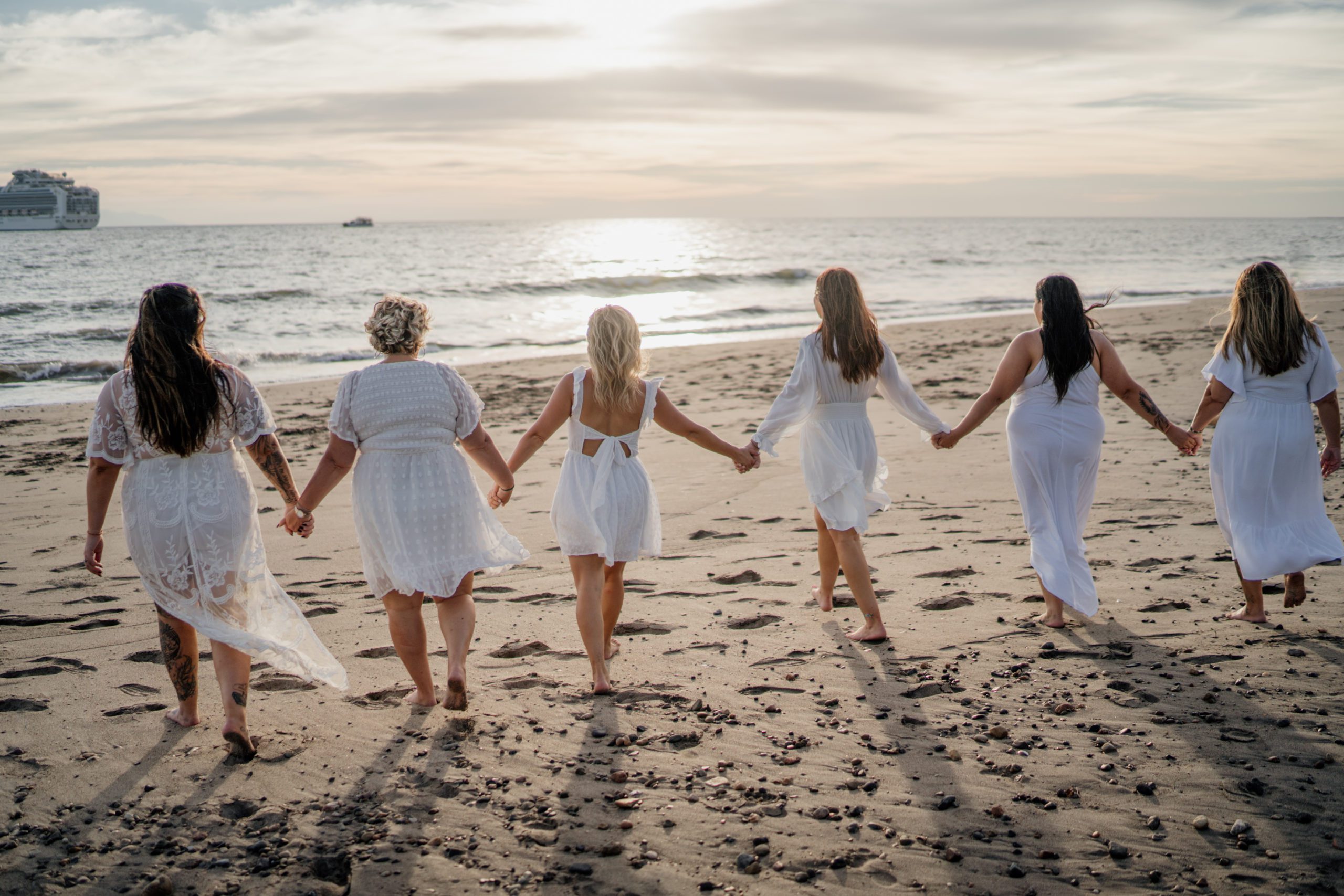 We Believe in Getting Involved
We want to meet you! Find our current and upcoming events as well as past events from conferences and conventions, to manager retreats. Make sure to subscribe to our newsletter for access to exclusive events!

July 27th – 29th, 2023 – Atlanta, Georgia
Picking Daisies Media is proud to be a sponsor and an attendee for the 2023 Haven Conference July 27-29th located in Atlanta, Georgia. We would love to see you at the event and look forward to connecting in person!
October 2-4, 2023 – Waco Texas
As experts in the social media field, we are giving you the blueprint and roadmap to complete social media money mastery. We can't wait to connect with you!
Picking Daisies Media Manager Retreat
October 2022, Velas Vallarta – Puerto Vallarta
A great company is at its roots made up of great team members. Picking Daisies Media managers attended a manager conference hosted at Velas Vallarta resort in Puerto Vallarta. At the conference, managers focused on personal and professional growth, social media strategy, and brainstorming sessions to ensure our team is providing our clients with the very best service and latest industry knowledge.