Empowered Women, Empower Women

Welcome! We are so glad you are here.
Picking Daisies Media is a 100% women-owned social media firm.
We are a one stop Social Media shop for Businesses, Brands, and Influencers. We specialize in various techniques and strategies to up level your business and social media presence. When you work with Picking Daisies Media, you are working with a team of talented individuals skilled in Social Media management, strategy, and expansion.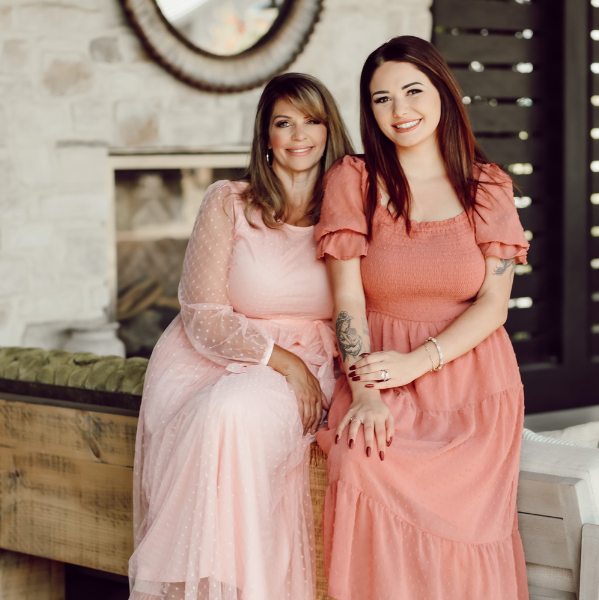 CEO & Founder
Mariah Zingarelli
Picking Daisies Blog started in 2018 as a creative outlet for CEO Mariah Zingarelli. During the first year of the blog being live, Mariah immersed herself into all things social media and grew her blog to 100k+ monthly readers, 10k Instagram Followers, and over 3.9 million monthly viewers on Pinterest.
Since then, Picking Daisies has evolved. While her blog and influencer page are both still very much active, Mariah wanted to find a way to empower women and businesses by teaching them how to utilize their social media to its full potential.
Dani Stillman joined the Picking Daisies Media Team in 2021 bringing her expertise in public relations, business planning, and accounting.
Since joining her daughter, Mariah, as the CFO of the company, Picking Daisies Media has seen tremendous growth. Picking Daisies Media has since been able to take on more clients and add more skilled managers to the Picking Daisies Media team.
Since Picking Daisies Media launched in 2020, we have worked with over 200+ influencers helping them grow their social media and secure over $3.2 million in influencer paid brand deals.
Whether you are an influencer, brand, or business, our managers have the experience and skillset to help you exceed your marketing goals.
Dee joined the team in 2022 bringing her extensive experience in project management.
As a project manager, she has guided many clients to their ultimate goal of financial success. Dee provides a one on one experience to help you not only secure the brand deal but up level your influencing business.
Dee is always up for a good challenge and tends to root for the underdog.
When not working, Dee enjoys traveling to visit her three daughters and two granddaughters. She loves a good cabernet and is a total beach girl.
Lexie is married to her high school best friend, Shane, mother to Carolynn Rose, and is the content creator behind @ lexienoelleundem and The Undem Family Adventures. She loves helping others get organized, think creatively, and cheering them on as they reach their social media goals. Lexie comes from the marketing and communications world and has a master's degree in Organizational Leadership.
You can find Lexie spending time with her family, cooking and baking in her kitchen, out with friends, or getting active either at the gym or exploring outside.
Lexie's strengths are her ability to work with businesses and influencers to drive cross-platform growth, developing strategic marketing plans, and editing content, graphics, and web content.
Leah Ferezan is a wife, mom to two girls, and obsessed with Amazon, coffee, and helping others. Leah quickly grew her Instagram, @ leahferezan, to 240k+ followers when she went viral in 2020 for her strong niche and engaging story templates. Leah focuses on bringing value to her community through mom hacks, recipes, fashion, and family. Leah is highly skilled in organic and relatable content.
Leah's favorite type of client to work with is someone who isn't afraid of a challenge or trying something new. She enjoys working with clients on both premium and deluxe packages. Premium, because we truly help influencer's engagement grow and deluxe because it allows the creator to focus on creating content while Picking Daisies Media handles the rest.
Leah's strengths involve coaching influencers and businesses as well as helping them with a hands-on approach to find their niche and reach their target audience.
Kimmy Manzo is the fashion and lifestyle influencer @ kimmymanzo. Kimmy has been influencing for five years and her unique approach to organic content has lead her to have wonderful opportunities meeting with Pinterest, Google, TikTok, and LikeToKnowIt Executives giving her an inside look into these platforms.
Kimmy loves helping fellow creators reach their fullest potential and be the best they can be. She wants everyone to succeed and truly believes in our core value of community over competition. Kimmy specializes in growing your Pinterest, reaching an organic audience on Instagram, and coaching influencers to reach their fullest potential.
Kimmy loves working with influencers for the deluxe package as she enjoys taking off the pressure of the day-to-day social media tasks off the creator and allow her clients the time freedom to create content they enjoy.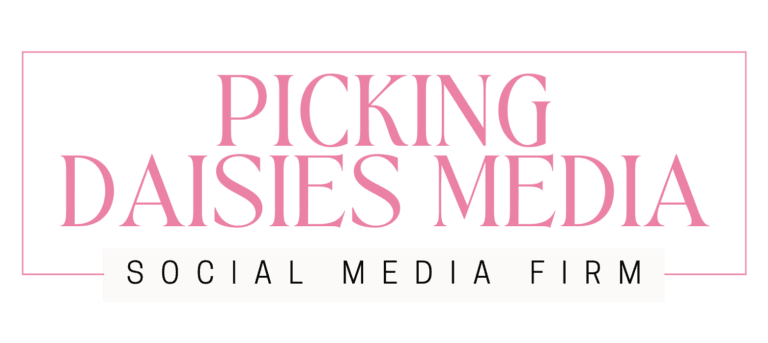 Questions? Reach out to us!