There has never been a better time to get serious about
social media.
Picking Daisies Media has the tools and skillset to help you monetize and uplevel your influencer journey. From connecting you with your dream paid sponsorship to assistance with content creation, various courses, social media management and more!
For a one-on-one consultation with one of our talented team members, please fill out our inquiry form and we will be in touch soon!
Influencer marketing grew from $1.7 billion in 2016 to $9.7 billion in 2020. In 2021, it soared to $13.8 billion, indicating a steady growth.
This year, the market is projected to expand to a whopping $16.4 billion industry.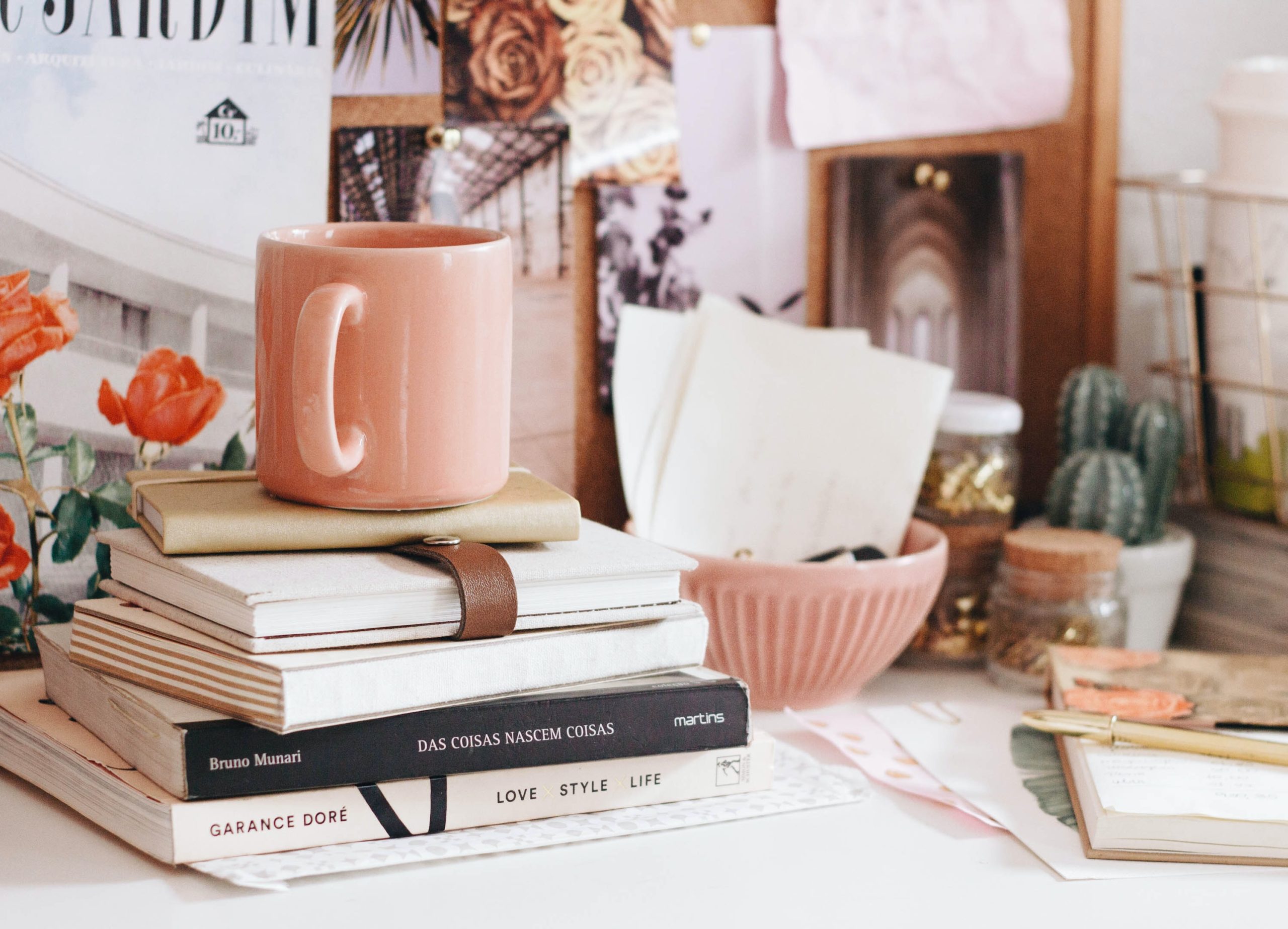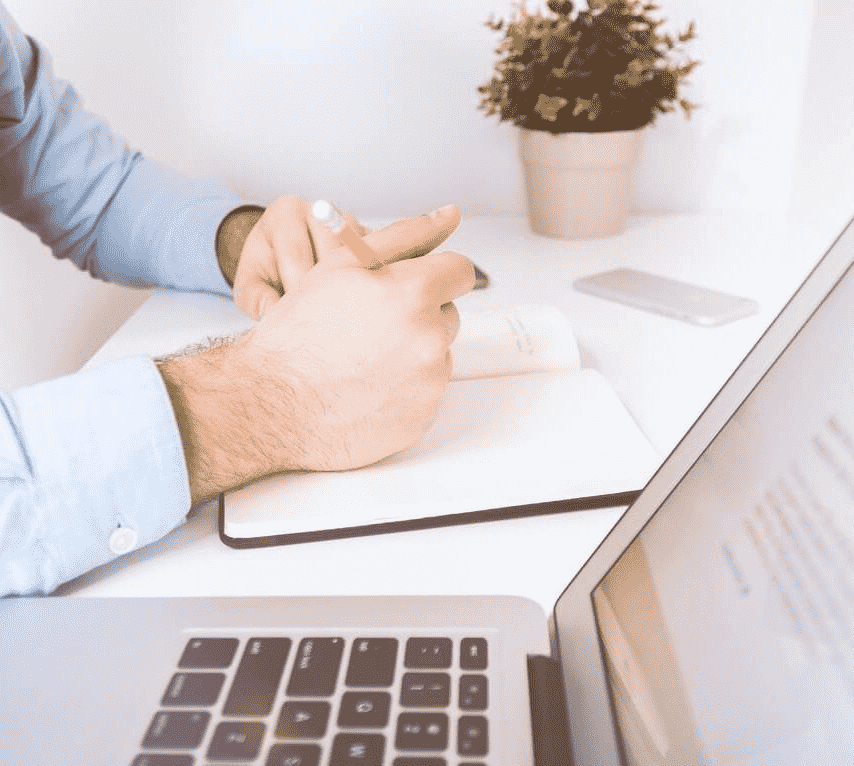 Additional Services We Offer
We offer a variety of services to meet you where you are and assist with your current needs. Our goal is to help you uplevel your influence, consistently monetize your social media, and reach your target audience.
Are you looking for more consistent brand sponsorships in your niche? Picking Daisies Media specializes in matching influencers with the perfect brand. In 2021 we signed over 1.9 million dollars in partnerships for our influencers!
Feeling overwhelmed by the constant changes to the algorithm and keeping up with latest trends? Do you feel that your growth is stagnant and you're not reaching more people?
We are here to help. With an experienced team of public relation professionals and top-level influencers, we have the skillset and knowledge to help you grow organically.
We offer one-on-one private coaching to help you push past roadblocks and accomplish your social media goals. Check ins, audits, tools and resources and so much more.
Great for experienced and beginner influencers alike.
Media kits are your resume to brands that show who you are as a content creator. A professional media kit from Picking Daisies Media will help you convert higher sponsorships, streamline the negotiation process, and increase your brand response rate.